From July 15th to 30th, the Frenchlicious Festival offers the best of French cuisine in Toronto
Discover the restaurants and theirs menus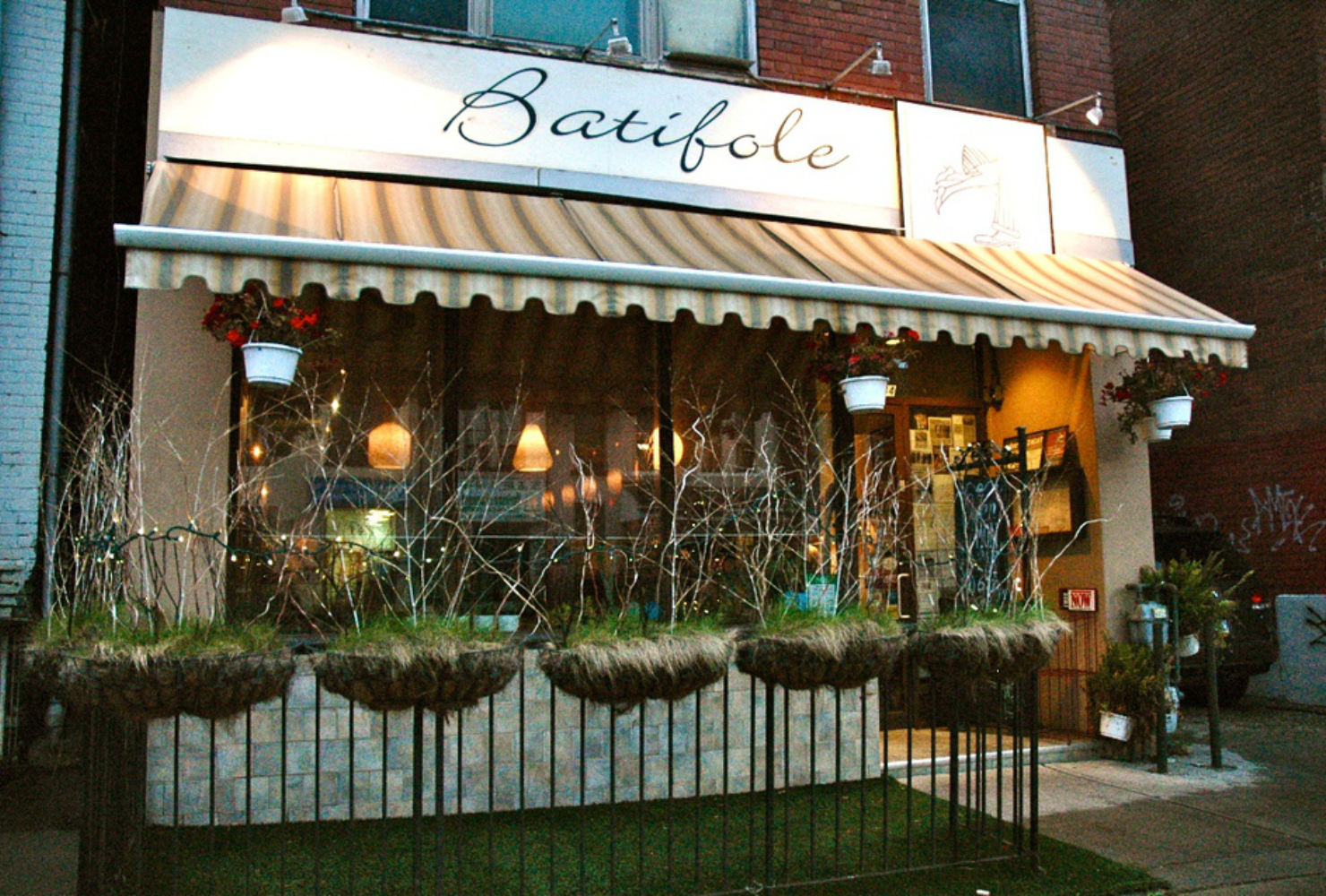 Batifole Restaurant is now open from 5pm for an after work aperitif including new items on the menu like charcuterie tray and quiches.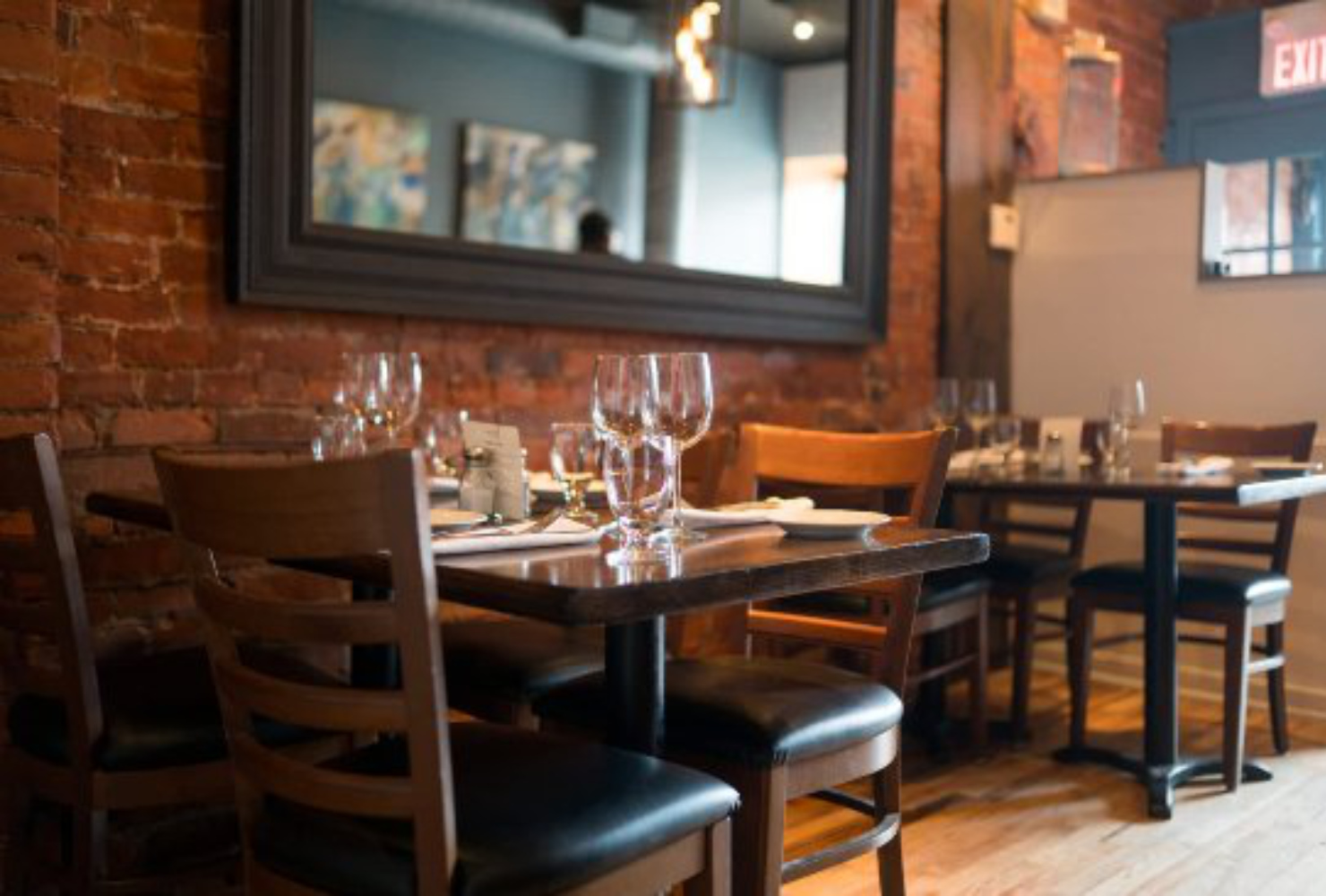 Nord Bistro is a offering intimate dining in a casual atmosphere with classic French-based dishes updated with a modern twist.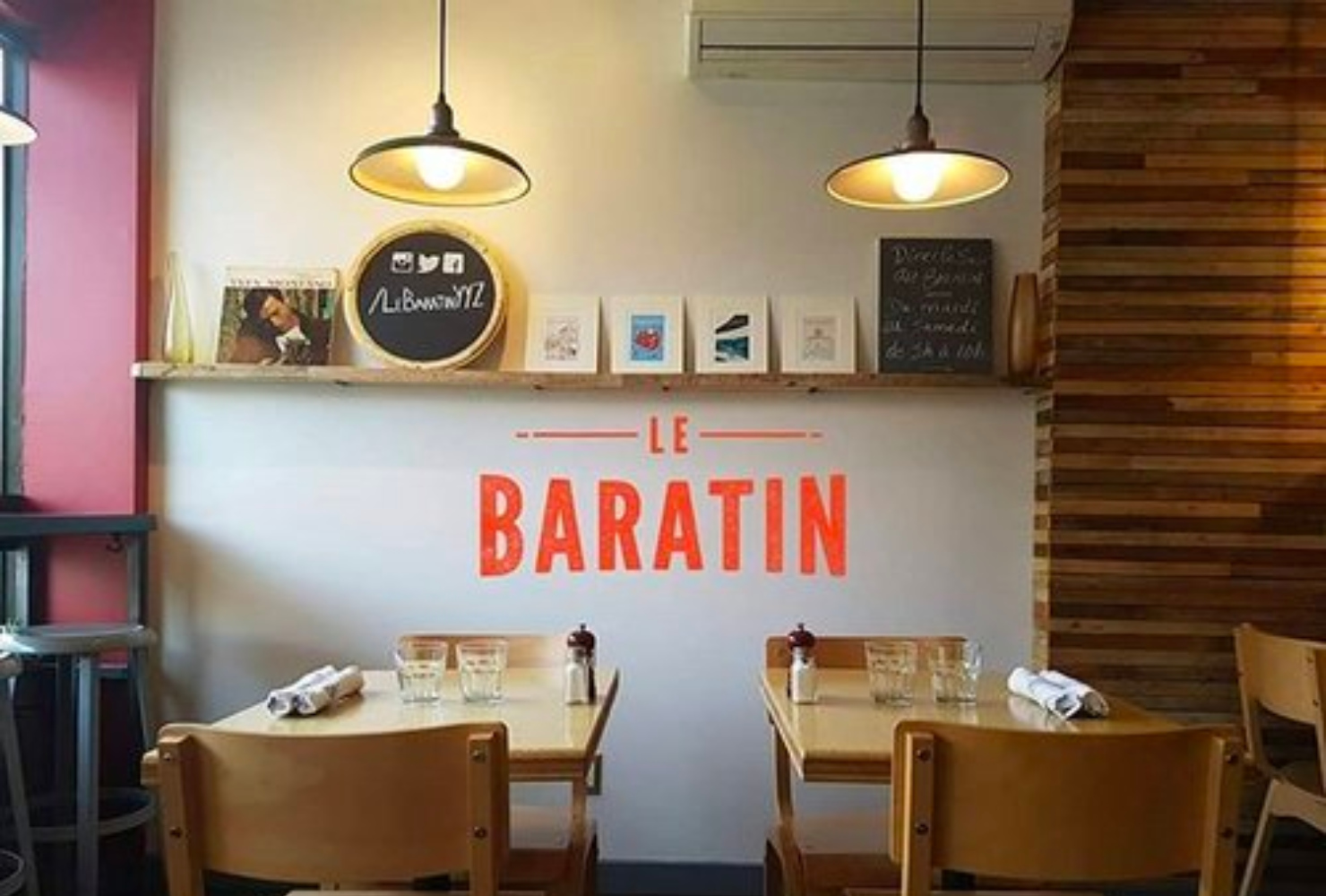 France is actually not that far. Now you can enjoy a taste of France at Le Baratin with a unique menu and an enchanting atmosphere.